About Us
Come Stay With Us!
Sometimes, you just need a break from the open road! Cadiz RV Park is the perfect place to stop and stretch your legs at nearby Land Between the Lakes!
Here's what you can expect when you visit:
Just pull in one of our 100 spots and hook up to our 50-amp electrical service. Then, as soon as you can, take your children to our playground so they can run, jump, play, and generally expend all the energy they've been building up in the RV.
You'll also find several convenience stores, restaurants, and gas stations within walking distance of the RV park so you can restock supplies or just spend a quiet evening enjoying a good meal with your family. And, if you want to truly make a good memory, head to the nearby Kentucky Lake, cast a line into the water, and take in the gorgeous Kentucky scenery as you wait for the fish to bite.
In the warmer months, you're also invited to participate any of our family-friendly events. Leave the RV for an evening and treat your children or your spouse to one of our outdoor movies or make delicious, gooey s'mores alongside the other guests at the park. We promise, the Cadiz RV Park will be one of the best pit stops you've ever made.
But, if you can't stay for a night, stop by for an hour or two! Use our dump station for a small fee or let your fur baby run for a while in our dog park. We're always happy to welcome new campers, no matter how long they stay.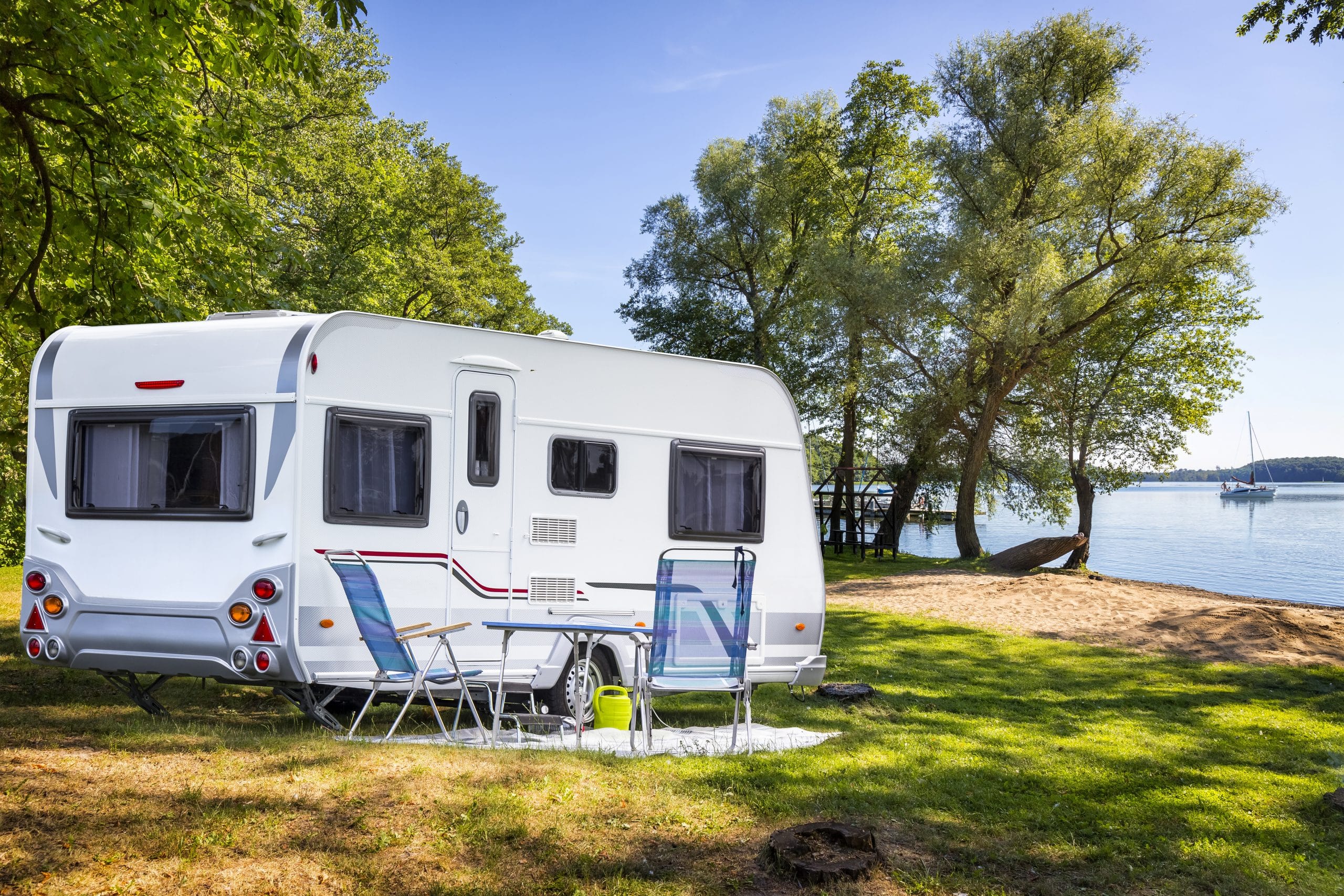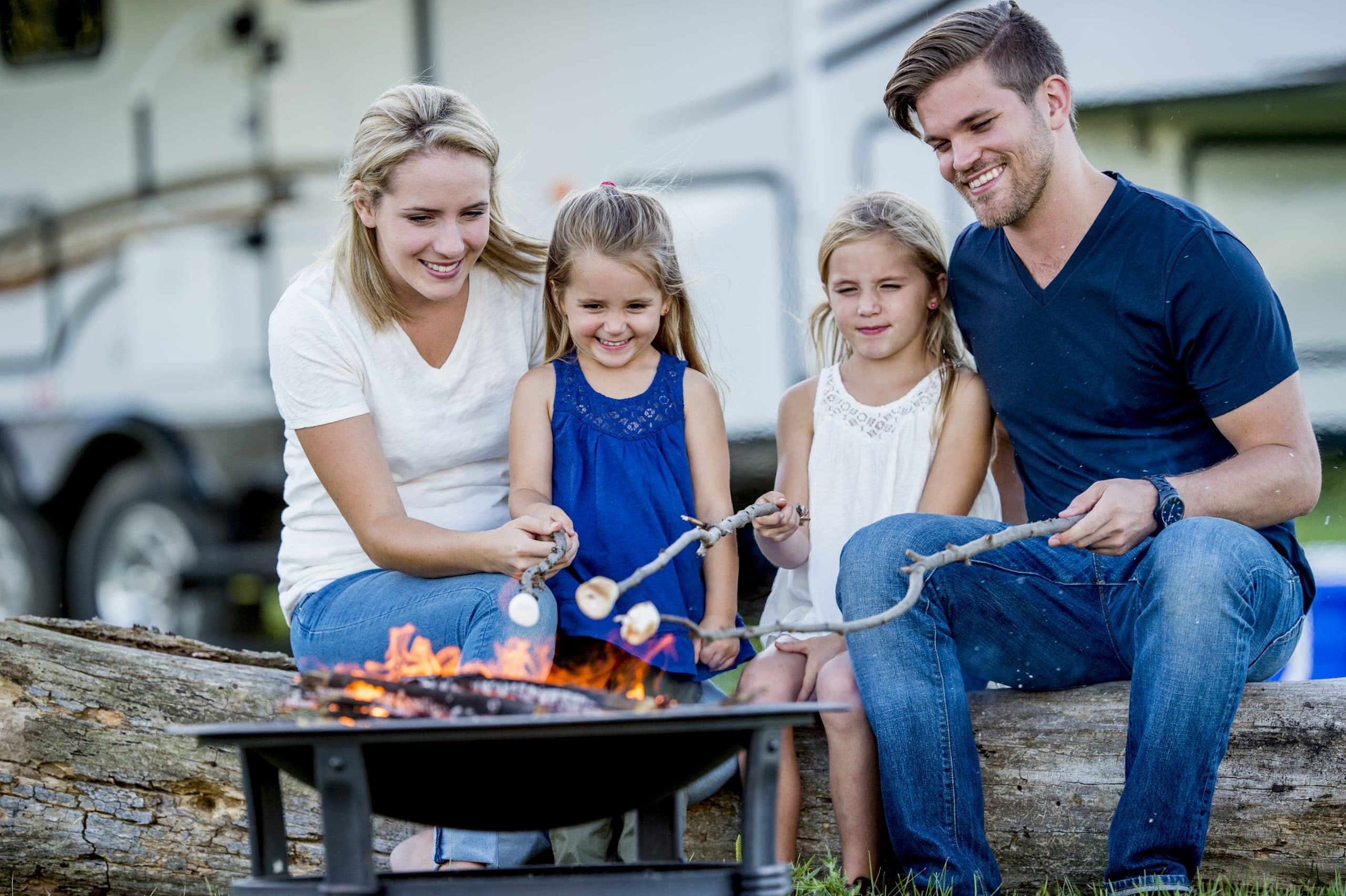 Cadiz RV Park
526 Rocky Ridge Rd
Cadiz, KY 42211, USA